Welcome to MPN support. How can we help?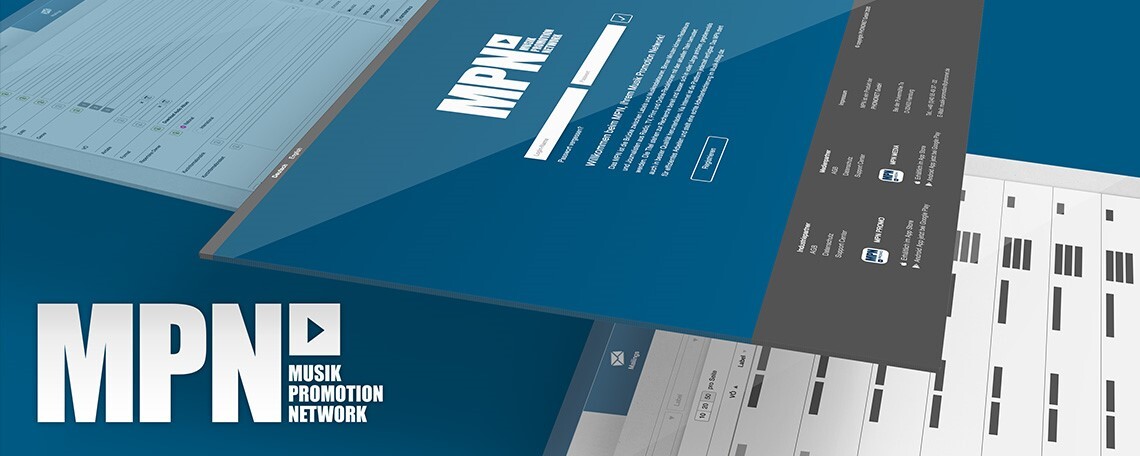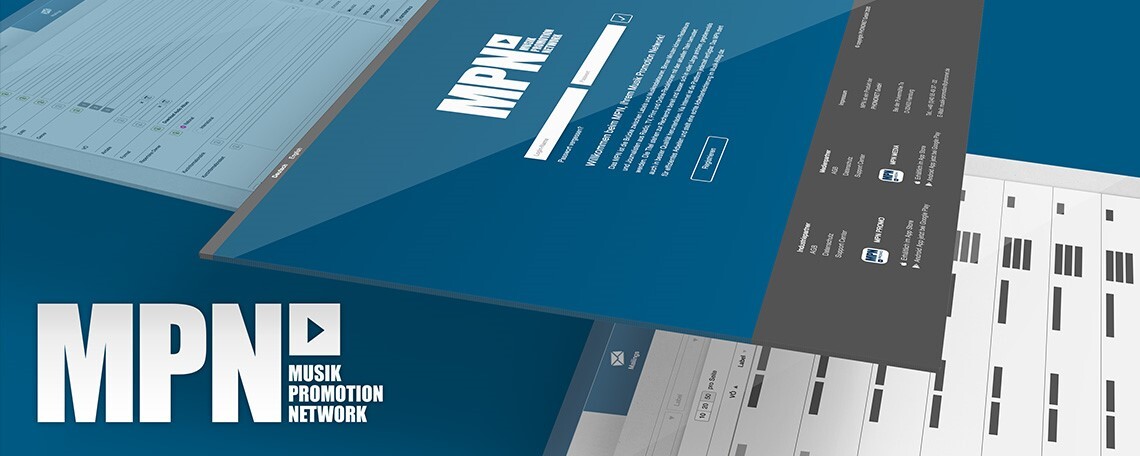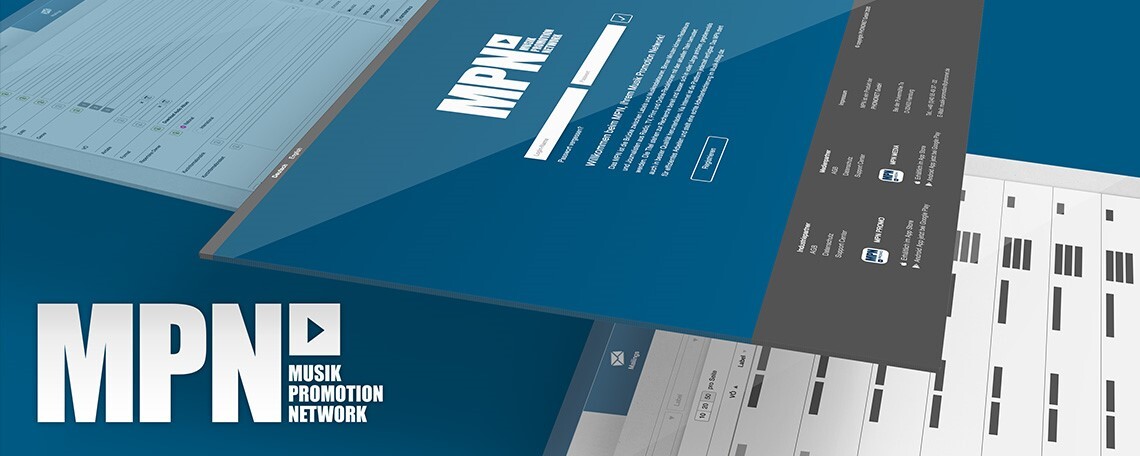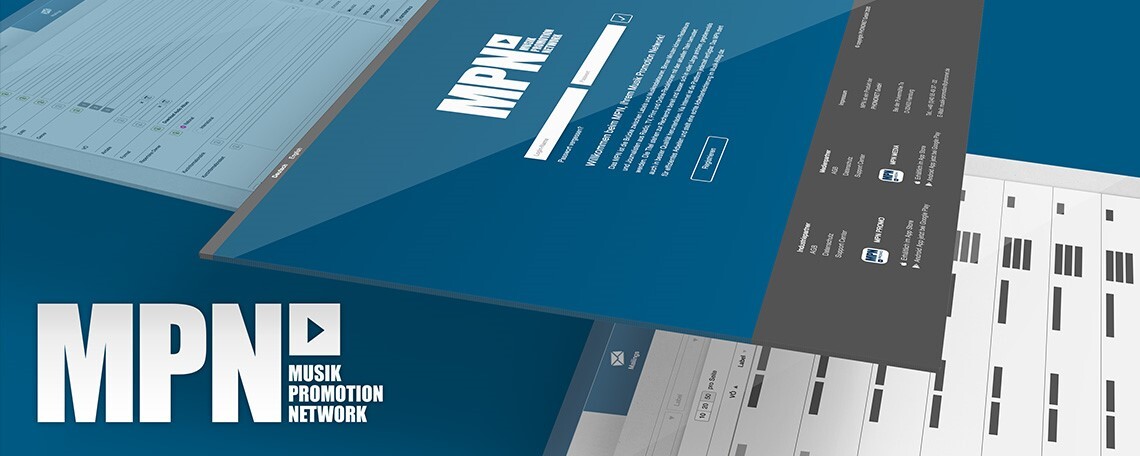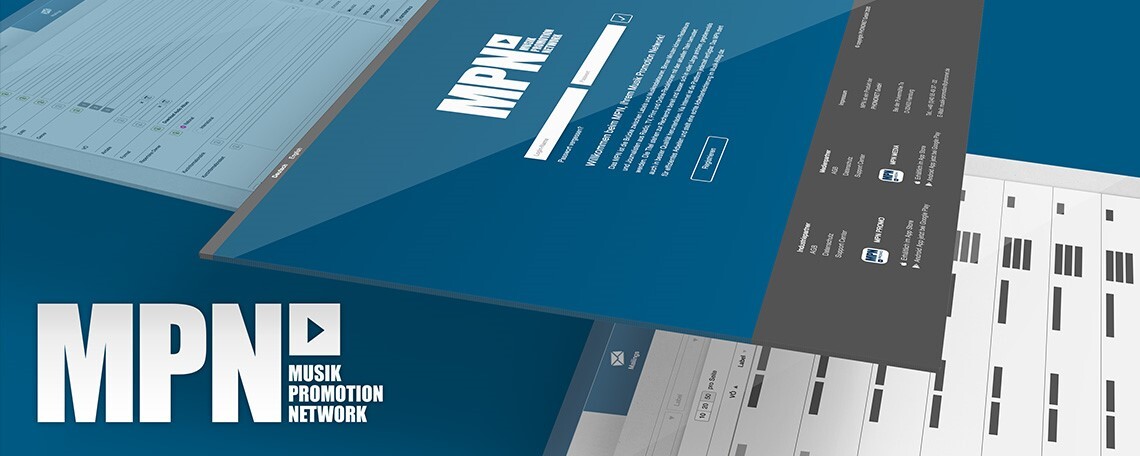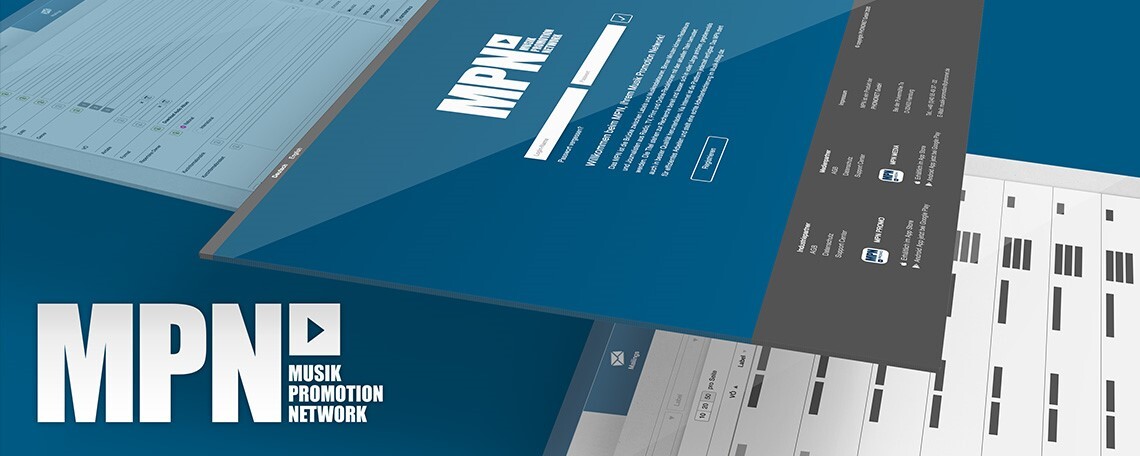 Start
Let us briefly show you the new cost preview.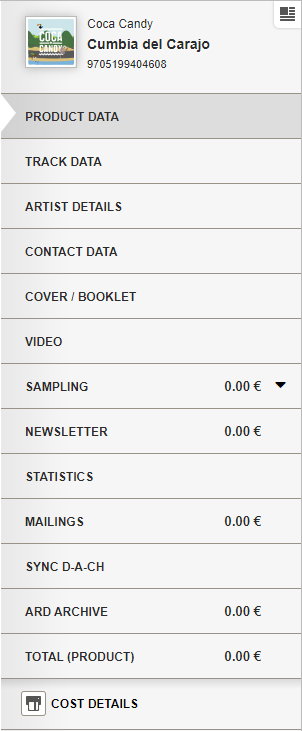 Bemusterung
All costs that you cause within the sampling are shown directly.
Make your choice of addressees and see the price directly in the product menu.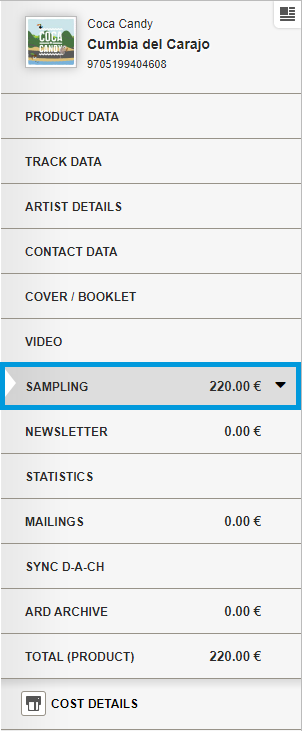 Newsletter
If you want to book a newsletter, select the desired day and confirm the booking.
The cost overview shows you the expected costs directly. In this example a standard booking, which you would be charged with 65.00 €.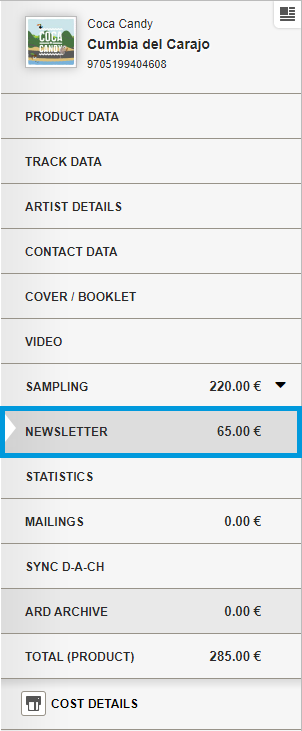 Mailing
You edit your product emails and see the cost preview directly. Regardless of whether it is a draft, is to be sent in the future or is already being sent.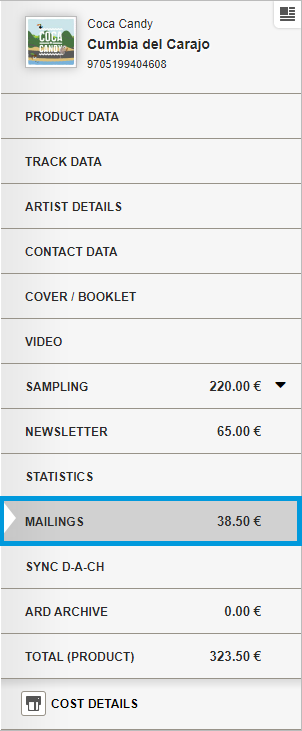 Archiv
The costs for sampling the ARD archive are also listed and charged in connection with sampling.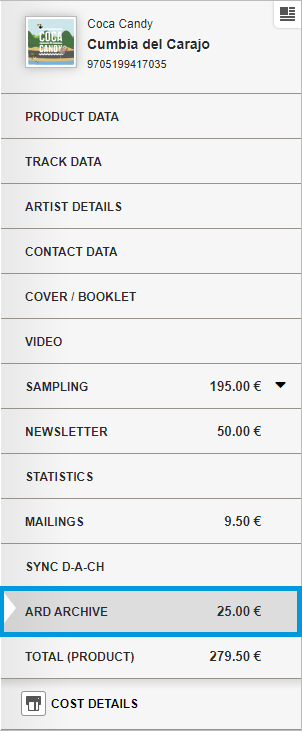 ges.Summe
Last but not least, you will find the sum of the entire product at the end of the product menu. All costs that have arisen for your title are summarized here.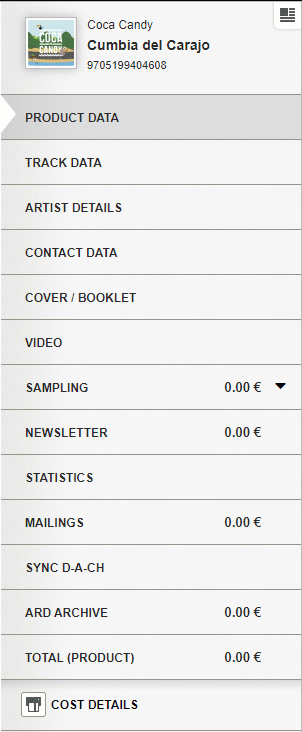 With the cost preview, you can get an overview of the costs of the currently planned or active samples, as well as the total costs for newsletters, mailings and the ARD archive for the product, directly in the product menu on the right-hand side.
Under TOTAL (PRODUCT) you will find the sum of all costs that have arisen for the product. This also includes all costs from past sampling.